Your clinical research partners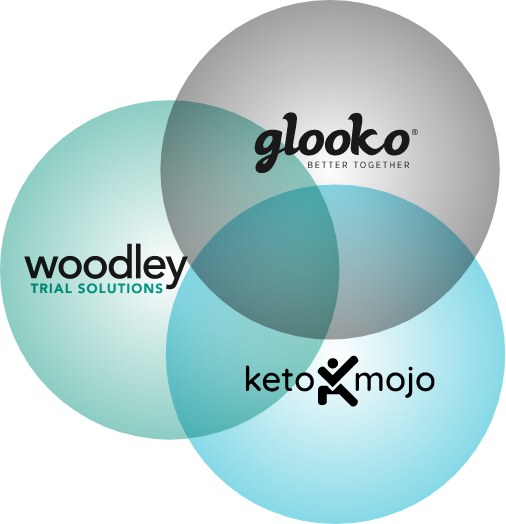 The Keto-Mojo meter and testing strips utilize the most advanced technology in in-vitro glucose and ketone testing. The meter exceeds all FDA standards for accuracy and the most exacting ISO international standards.
Researchers, hospitals, clinics, doctors and other healthcare professionals make Keto-Mojo their glucose and ketone meter of choice.
Glooko improves health outcomes of people with chronic conditions through its personalized, intelligent, connected care platform. Our proven technologies make lives better by revolutionizing the connection between patients and providers, driving patient engagement and adherence via digital therapeutics, and accelerating the speed of clinical trials.
200+ Device Compatibility
In-Clinic & Remote Data Sync
Customizable Dashboards
Comprehensive Data Analytics
Supports 20+ Languages
8500+ Clinics Worldwide